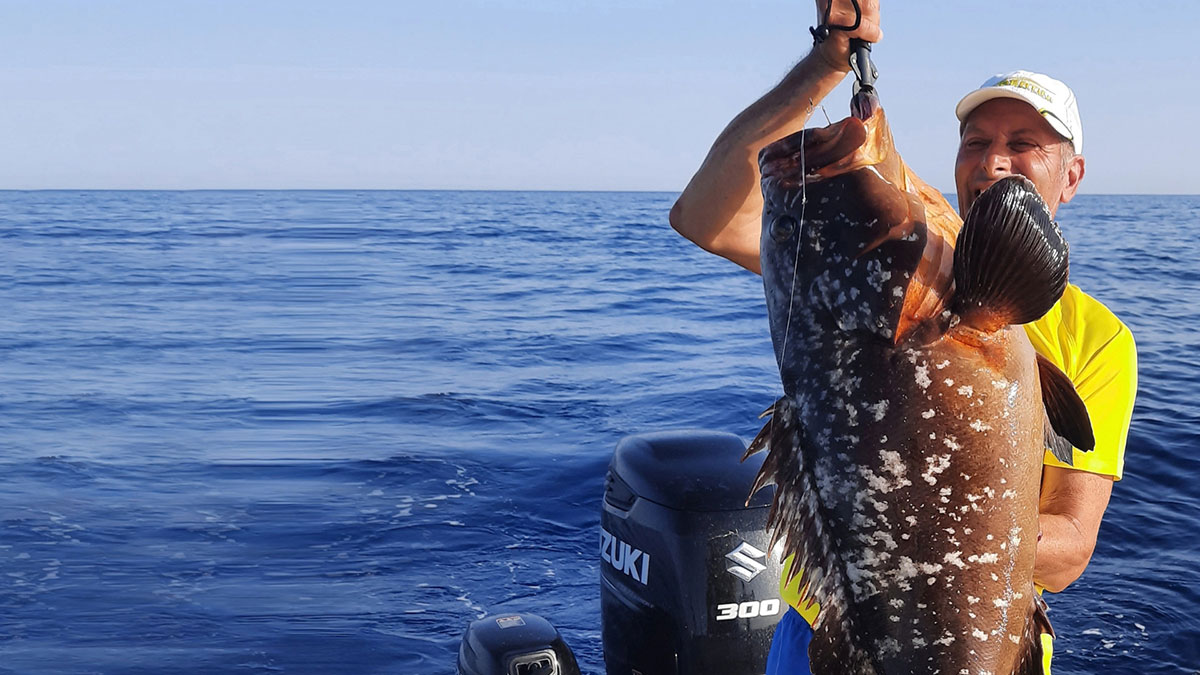 Start your
new adventure
with Tuccoli

Tuccoli Philosophy
An ancient gesture, an intimate moment. The magic of casting a line and imagining, waiting. Meditating, lulled by the waves. Inner peace broken by a tug. It is the beginning of the fight with your prey. Adrenalin, instinct, technique. The battle once dictated by survival now finds new impulses and becomes passion.
Your adventure begins with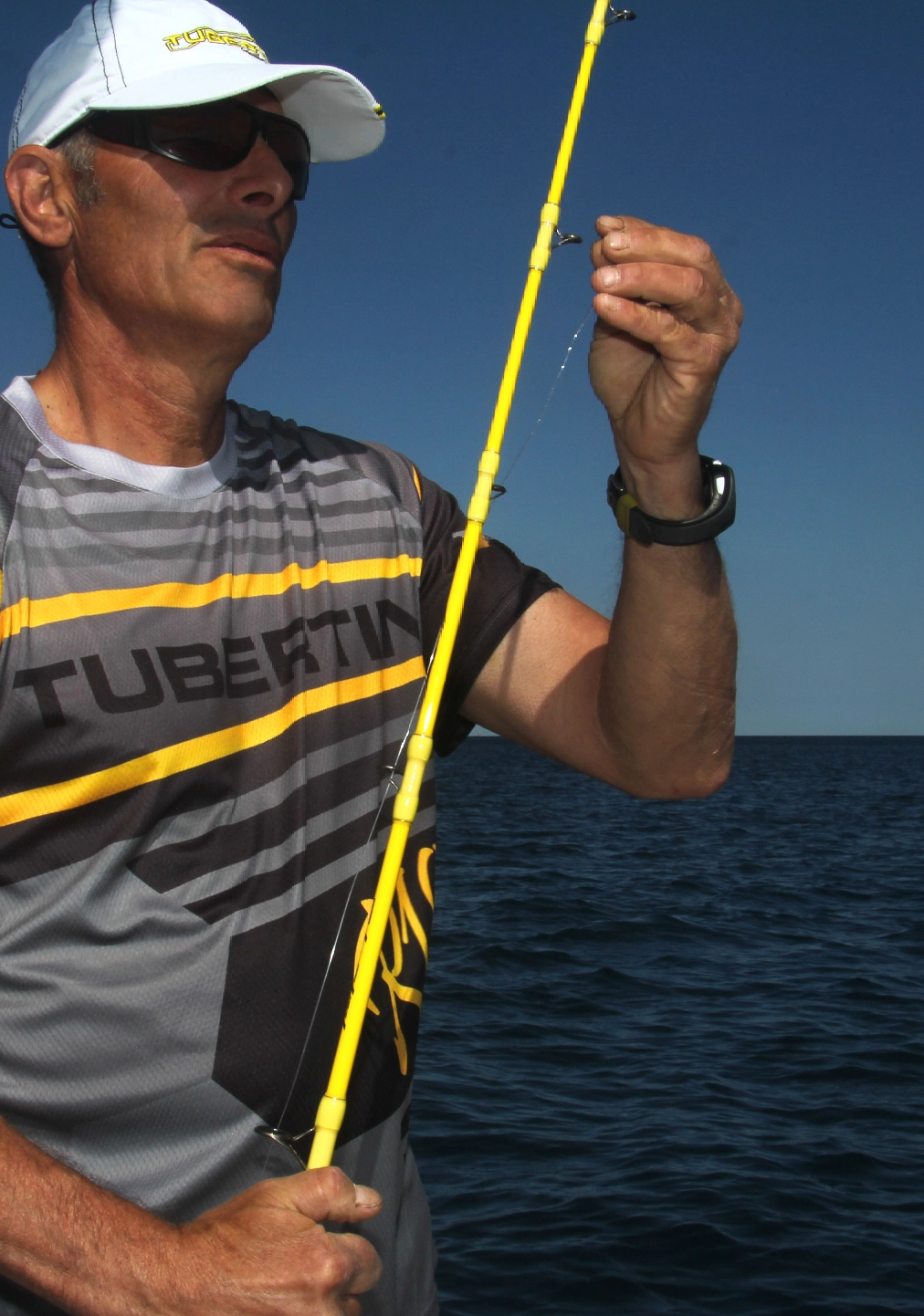 PURE
FISHERMAN
Powerful, stable, fully equipped. The ultimate fishing tool is the result of a collaboration with Marco Volpi, 33-time world fishing champion in various boat specialities.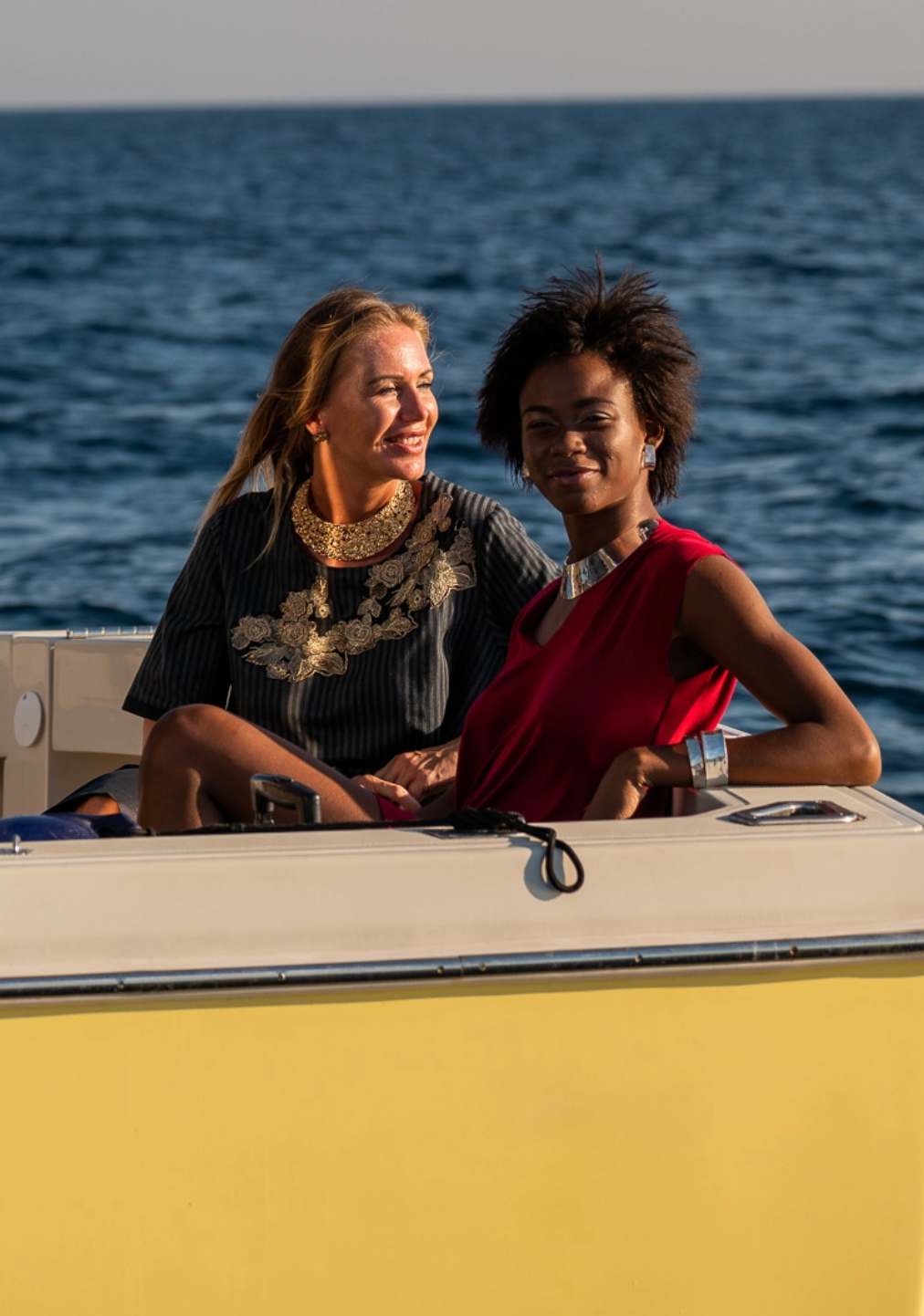 CRUISING
TIME
Elegant, comfortable, safe. The fisherman at the service of anyone seeking refuge from everyday life. Perfect for all those who find in the sea their place in the world and want to experience it in a relaxed and safe manner.

Technology
Our boats are built to last, with one-piece hulls created from resin layering and quality gelcoat. Structural grids ensure rigidity while reducing vibrations and squeaks. Okumé plywood reinforcements ensure maximum durability. In short, we offer the best materials to give you the safest fishing tool for your passion.

Performance
Our boats are designed with the most advanced technological solutions and the most modern computational systems to guarantee waterlines optimized for our seas. Fast, stable hulls with balanced trim to enhance ease of use and sailing enjoyment.

Made in Italy quality
Our 70-year experience enables us to provide the professional fisherman with a versatile, functional, good-looking craft. We pay special focus to details, beauty of lines, comfort and practicality. Under the banned of pure Made in Italy. Always.
Reviews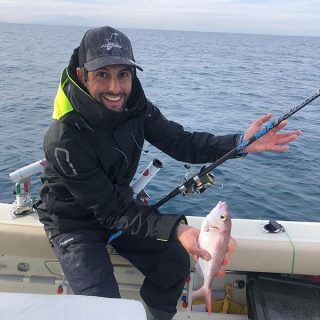 Lorenzo Carli
Charter fisherman
My Tuccoli T210 Giannutri is designed for maximum performance when fishing. An accurate study of the smallest details makes this boat a real war machine on all fishing techniques.
Two live bait tanks have been installed, as well as adjustable rod holders on 3/4 of the perimeter of the sides to make it efficient in all weather conditions. Stable and reliable when fishing at anchor and when trolling.
My Tuccoli T210 Giannutri is a very versatile boat, because the ample space in the bow allows my family to spend a wonderful day at sea on the cushions provided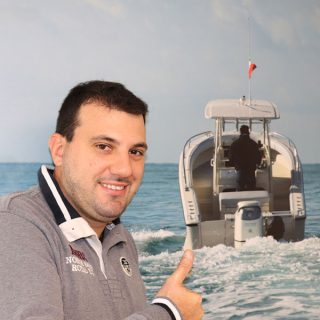 Marcello Gherbin
Born in Padua, Marcello is first and foremost a sports fisherman 'mainly in inland waters and more for pleasure than for competition, so much so that I do not take part in competitions at sea, but it is an activity that I practise as often as possible'. He became a Tuccoli enthusiast after his first 250VM - which bewitched him, making him find his ideal boat - and for a long time he chose to be a passionate Ambassador. Later, this great conviction of the value of fishermen and recreational boats from the Collesalvetti yard led him to join the team. He brings his vision to the development of the shipyard as Development Manager, with the aim of expanding the market and the growth of the same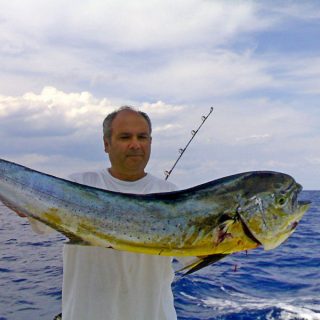 Mauro
owner of a Spigola Tuccoli T280 EB
Spigola is an excellent cruiser because you never get tired on board. It allows long-range transfers at 23 knots, with a total consumption of 40 l/h. Credit to the hull lines: I always travel without flaps (I only use them with the sea to the side) at 22-23 knots. The interior is excellent. When I'm cruising with my family, I have everything I need: the sea, the boat and, above all, Rita and Sacha. If I had to change something I would give the galley and the dinette a bit more space but otherwise I am completely satisfied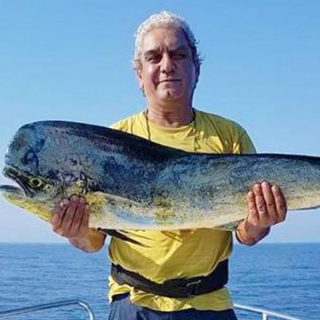 Vincenzo
owner of a Tuccoli T250VM
I was impressed by the hull design. And after testing it, I found comfort in what I had imagined when I saw those hull shapes. The aesthetics and finish are out of the ordinary, especially at this price and for boats designed for the Mediterranean. Finally, I really liked the people. They were very effective in convincing me that I was taking the right step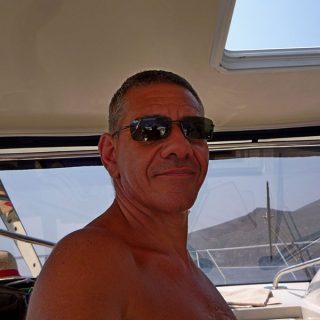 Nicola
Tuccoli customer since 1998
In my opinion, it is the best boat in the world for sailing where I do, the Mediterranean seas. All the Tuccoli I have tried cut through the waves more decisively than American fishermen, and with less pitching. Of course they are wetter, but they are also more comfortable. Behind the steering console, you always stay dry and protected by the windscreen. However, the annoyance of the jolts is not taken away from you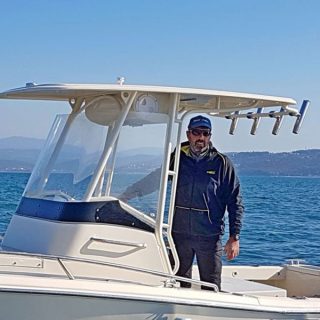 WALTHER TUJACH
First owner of the T210VM
The boat anchored during my mackerel trips is extremely functional, stable and heel-free even when there are two of us on the same side. The cockpit is generous and, despite the presence of at least two igloo thermal boxes and the pastures, everything is always perfectly tidy. The generous, dry lockers allow fishing equipment to be stowed away neatly.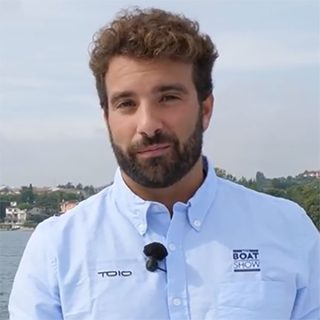 Bacci Del Buono
Tester for The Boat Show
The collaboration with one of the world's most successful fishermen forges a boat that is very balanced in its spaces, deck volumes and ergonomic solutions. There's lots of structural confidence and safety when underway, there are no steel superstructures, the balance is excellent and this completely solves the problem of rolling. And on a fisherman, stability when stationary is just as important as when underway.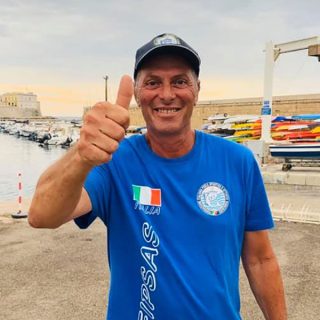 Marco Volpi
33 times world fishing champion
Outboards have much better performance and the market lacked a boat designed by someone who knows what an angler needs. Together with Tuccoli and Suzuki we succeeded in creating a boat that would satisfy fishermen and sea connoisseurs. It was easy because at Tuccoli, even the designers are deep sea connoisseurs, which is not always the case. The 210VM and 250VM are boats that were missing on the market, especially for the needs of Mediterranean fishermen: those who own them are always super happy!
Discover the Tuccoli range