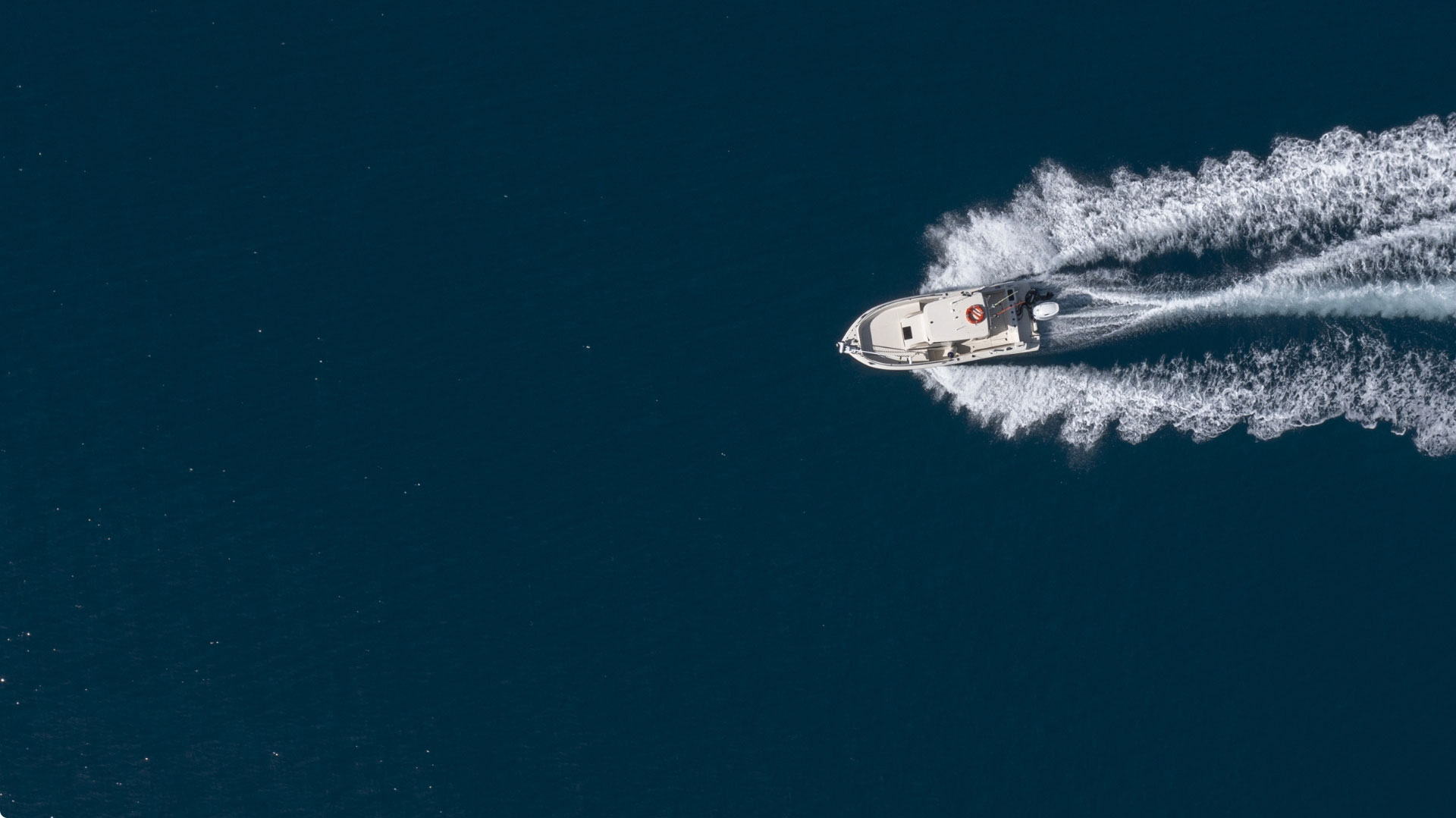 The design
that reflects you
Find the Tuccoli model that best suits your needs

VM or Archipelago? Fishing or cruising line?
Whether you're an enthusiastic angler who wants to go out 360 days a year, or you like to to take your family out for a swim or a cocktail at sunset, the safety, performance and stability of Tuccoli boats will still make for a great day out.
Choose the best Tuccoli for you.
Arcipelago, Cruising Line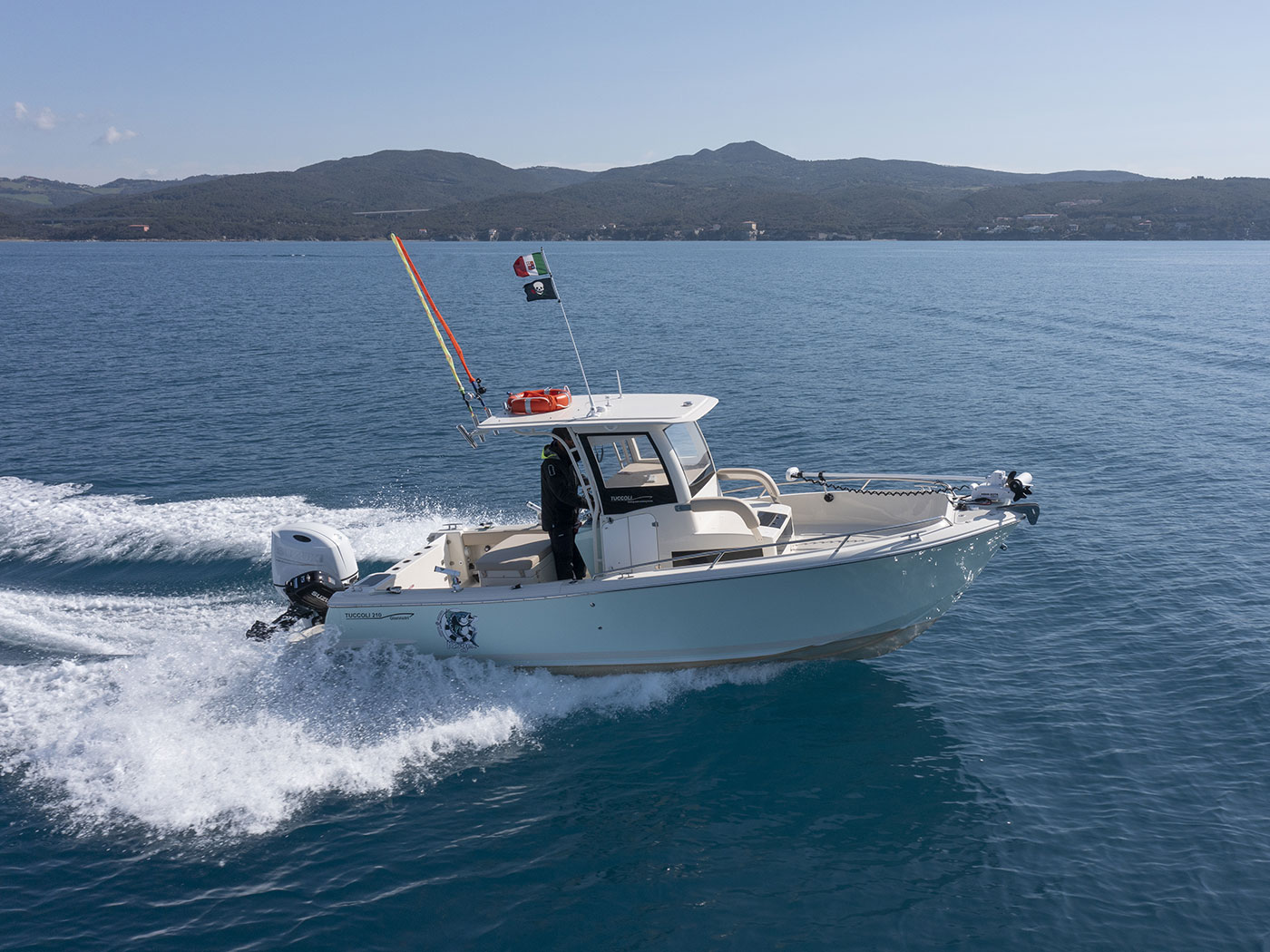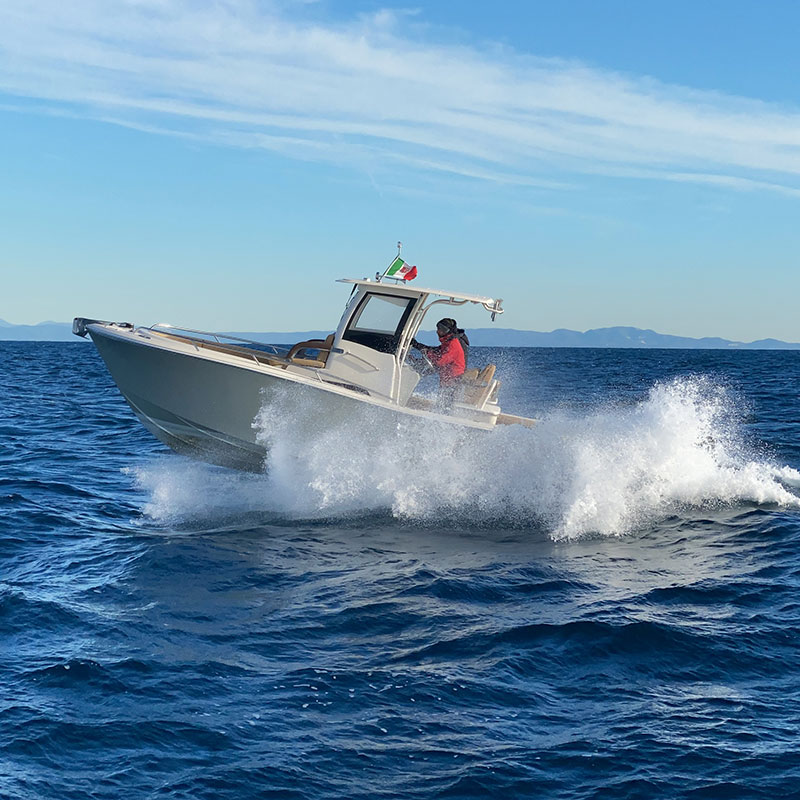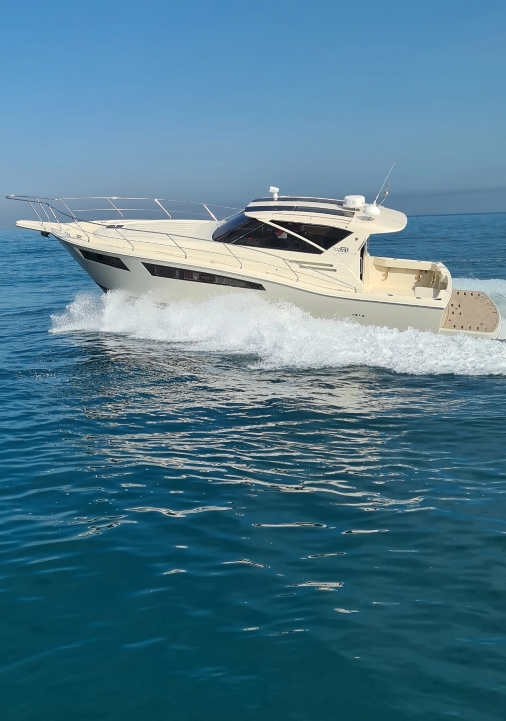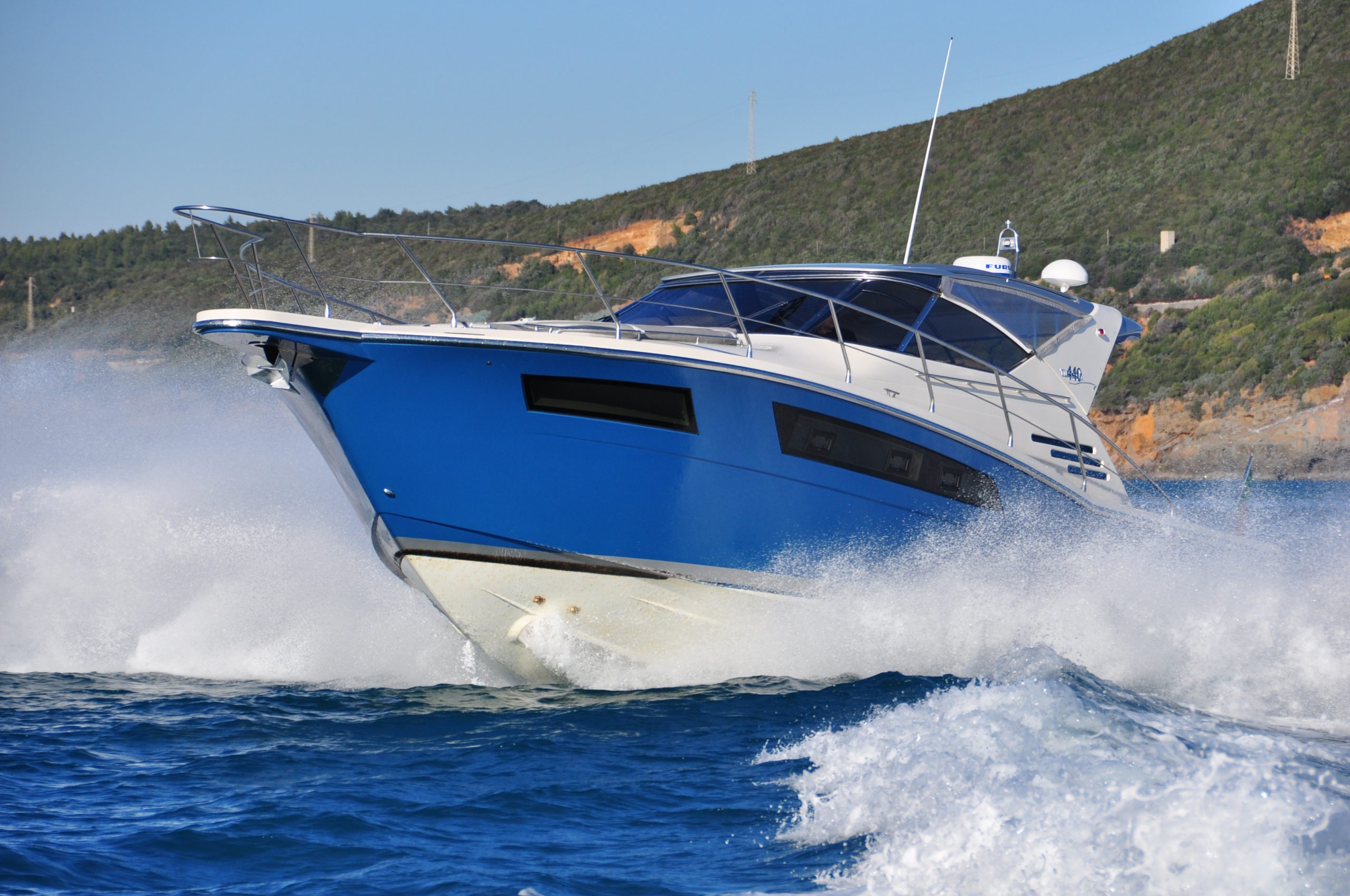 VM, Fishing Line